HERE IT IS OUR MEMORIAL DESIGN
The memorial rendering depicts granite bricks representing our fallen brothers inlaid in the base of the memorial. The time capsule is located to the rear of the squadron monument and in front will be a granite inlayed tribute to D Troop's Congressional Medal of Honor recipient Captain Swanson. The granite bricks lining the walkway are representative of those of us who returned, those that have passed to Fiddler's Green, and those who have supported our memorial effort.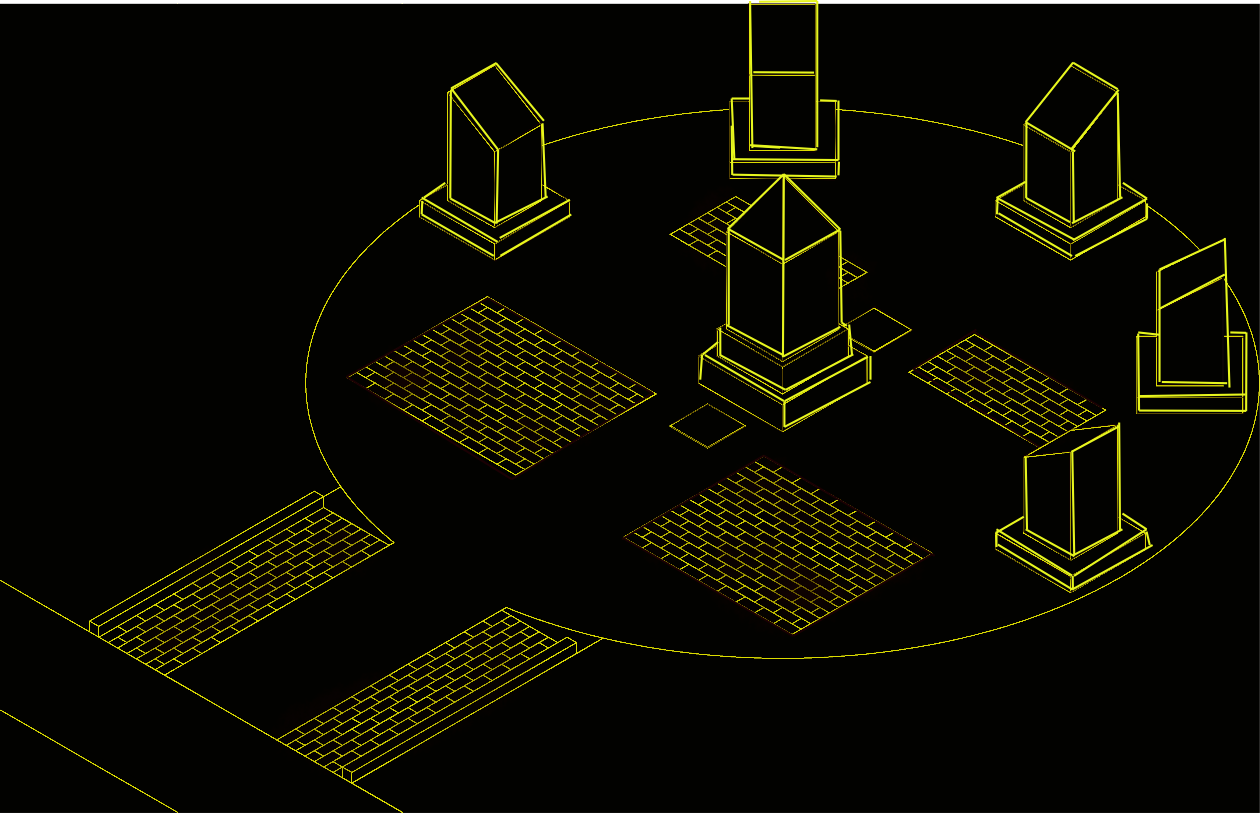 From Your Memorial Committee
50 TOTAL PAVER PURCHASES - 10/01/2015 - 05/21/2016 (+50 PAVERS)
97 TOTAL PAVER PURCHASES - 05/22/2016 - 06/28/2016 (+47 PAVERS)
161 TOTAL PAVER PURCHASES-06/29/2016 - 07/31/2016 (+64 PAVERS)
BLACK GRANITE BRICK ORDERS

UPDATED

Aug 30,2016

GOAL
PURCHASES
% of GOAL
In honor of our fallen brothers
Other Memorial Bricks
TOTAL PAVERS
The purchase of granite pavers continues to gain momentum. Through the first 13 days of August, 35 pavers have been purchased which brings our total to 196 granite pavers. We encourage you to become a part of the most exciting project ever undertaken by our association. As you can see, plenty of opportunity remains to honor our fallen and to pay tribute to those that served.
Thank you for your continued support.