By placing our memorial in Patton's Park at Fort Benning we became partners with the National Armor and Cavalry Heritage Foundation. Click on the image below to view their latest newsletter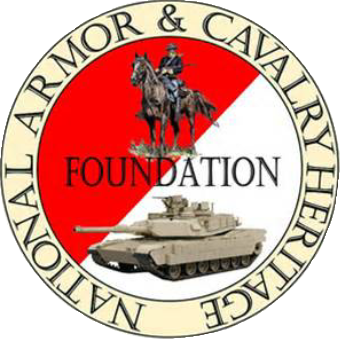 Here is a Movie sent to me by Dave Grant of the 2017 IOWA State Fair Parade CLICK HERE
You can now donate to the Squadron with AmazonSmile with every order we receive  1/2 of 1 percent.
Here is a new link for you . http://vietnamvetradio.com/
For Vietnam vets by Vietnam Vets
Check out Vietnam Vet Radio! Our event is listed on their website and Facebook pages. In addition the DJ's are promoting our event on their daily broadcasts. They are an internet only radio station created and staffed by Vietnam Vets who volunteer their skills and time. They are dedicated to the men and women who served in the Vietnam War and our families and friends. They can be found at: http://vietnamvetradio.com/ Give them a listen. I listen almost every day. They play the music we grew up with and enjoy.